Kiltie Keynotes Newsletter
The following Kiltie Keynotes newsletters are provided for your convenience.  They are listed in descending order by date.   You are welcome to download the files and reference them, when necessary.
Kiltie Band Reference Documents
The following reference documents are for Kiltie Band members:
Do you want to know how to measure yourself for a kilt?   Watch this video taken in Scotland of our kilt fabricators, ScotClans in Edinburgh.
View the YouTube video below for help putting on the Kiltie Uniform.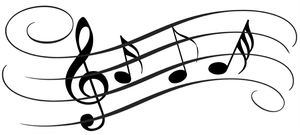 Booster Meeting Minutes
Meeting Minutes for the 2022-2023 school year:
Meeting Minutes for the 2021-2022 school year:
​​​​​Meeting Minutes for the 2020-2021 school year:
Meeting Minutes for the 2019 - 2020 year:
Meeting Minutes for 2017 - 2018 school year:
Meeting Minutes for the 2018 - 2019 school year:
Meeting Minutes for 2016 - 2017 school year: