Parent Portal
Each student has their own account in our database using software called Charms.   To enter your student's account, click here.   If you have any questions pertaining to this software, please contact our Charms Coordinator, Mrs. Saltzmann.
To volunteer for the Kiltie Band, click the link to the left in "SignUpGenius".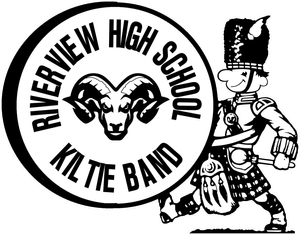 Contact Us
 If you would like to contact the Director of Bands (Mrs. Lewis), you are welcome to email her.  She will respond to your email as quickly as possible.  
If you would like more information about the Kiltie Boosters or to learn how you can support the RHS Kiltie Band, please contact the Booster President.   

Kiltie Band Boosters:  2022-2023 Officers
2022-23 RHS Kiltie Band Committee Chairs
Would you like to know how much is in your Kiltie Travel Account?  Go directly into your Charms account by clicking here.     You may also email  Ms. Tarlton for information.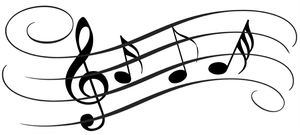 Kiltie Band Mailing Address:
Kiltie Band Boosters
P.O. Box 18504
Sarasota, FL   34276